Canny
Adjective
"Having or showing shrewdness and good judgement…"¹
Synonyms: Shrewd, Astute, Sharp, Discerning, Acute
We created the Canny Vision collection for the customer looking for quality frames at a shrewd price. Featuring a broad range of choices for men, women, and children, this collection boasts spirited and current colorations the entire family will love.
Visual Eyes' signature attention to detail carries over into this collection with crucial details like heavy duty 3-barrel hinges and plastic constructions with saddle bridges for ultimate all-day comfort. Available in a wide range of shapes and sizes, there is a Canny Vision frame for every face! These easy-to-wear fits are easy to love too.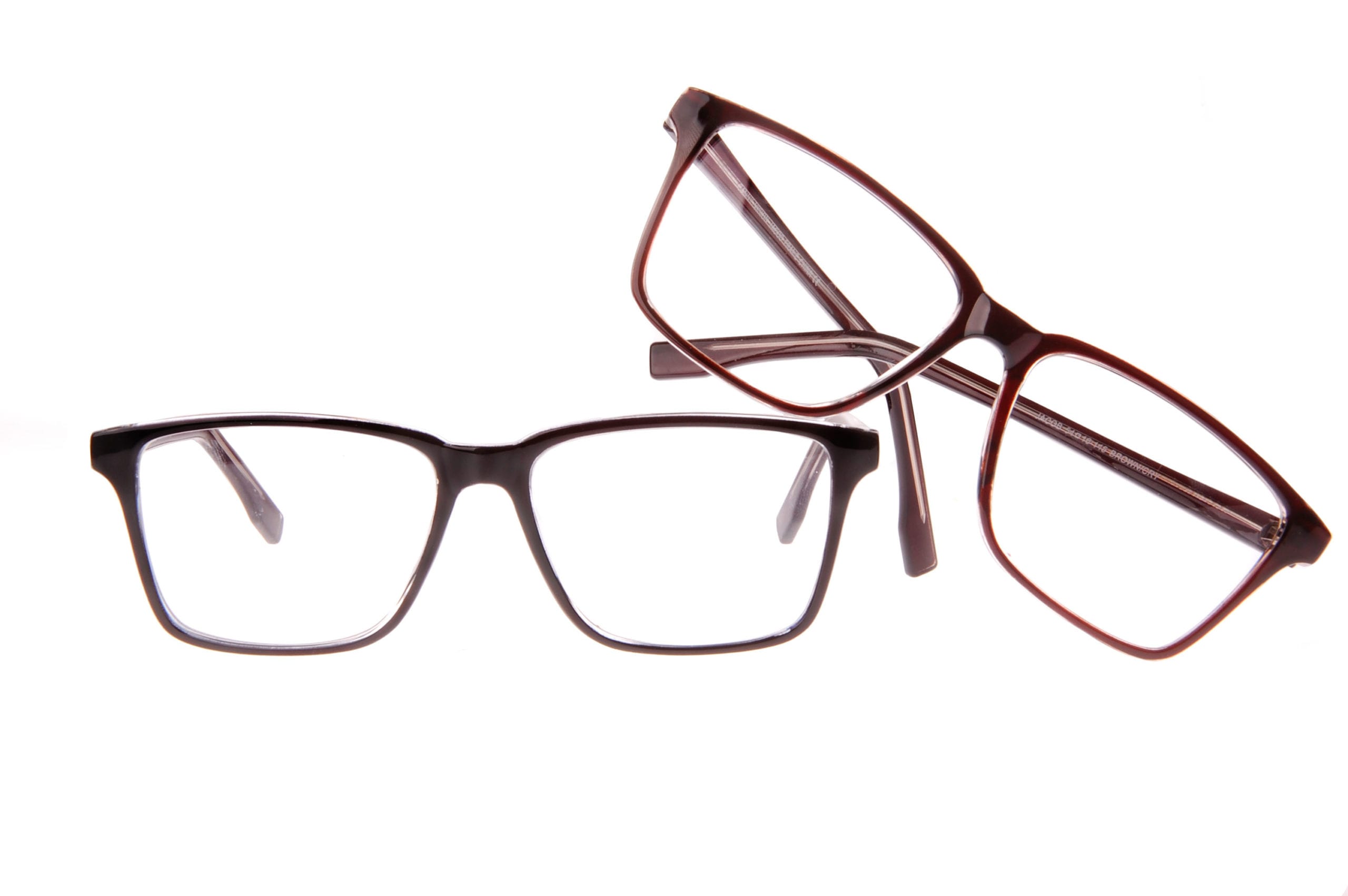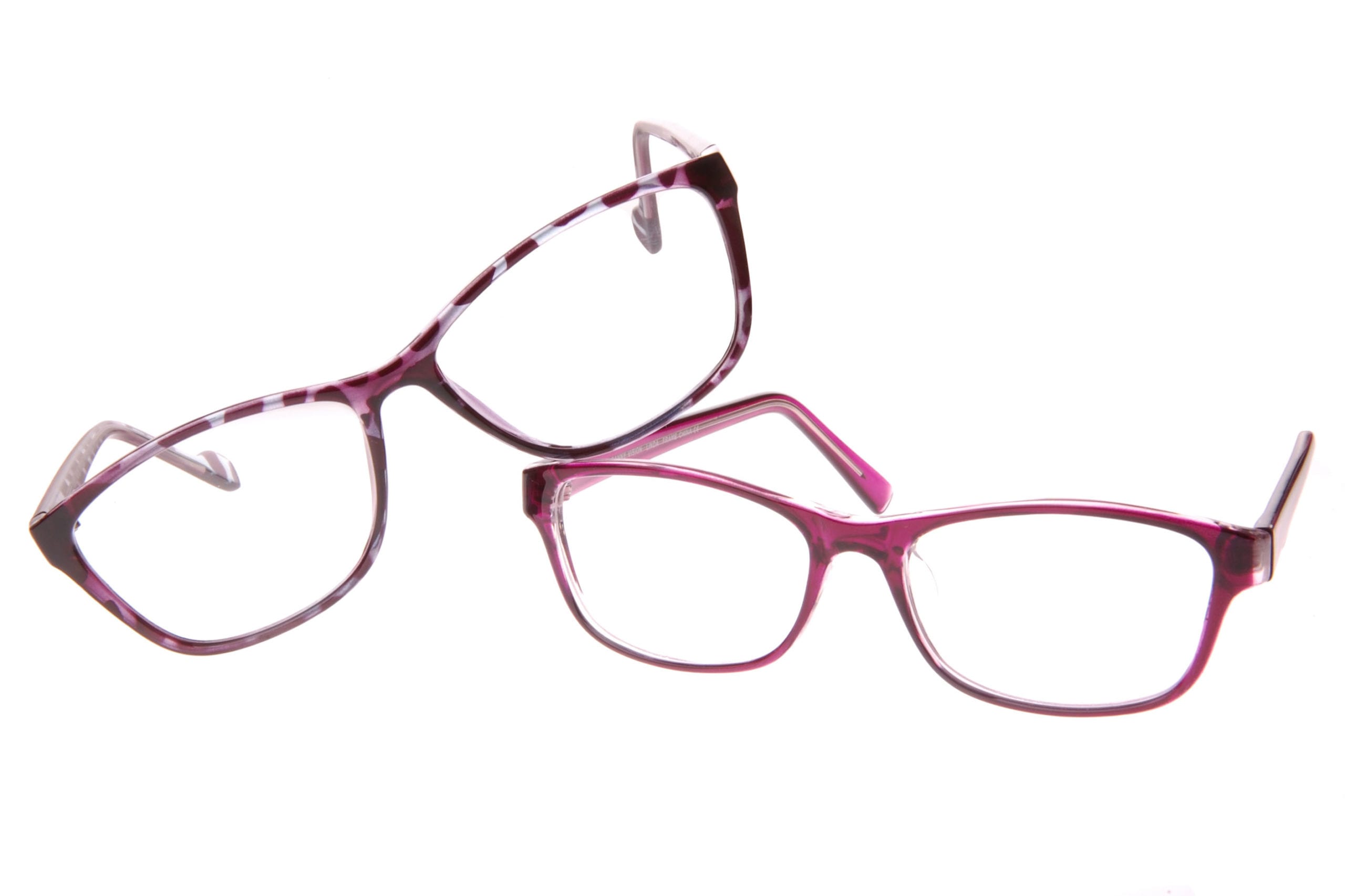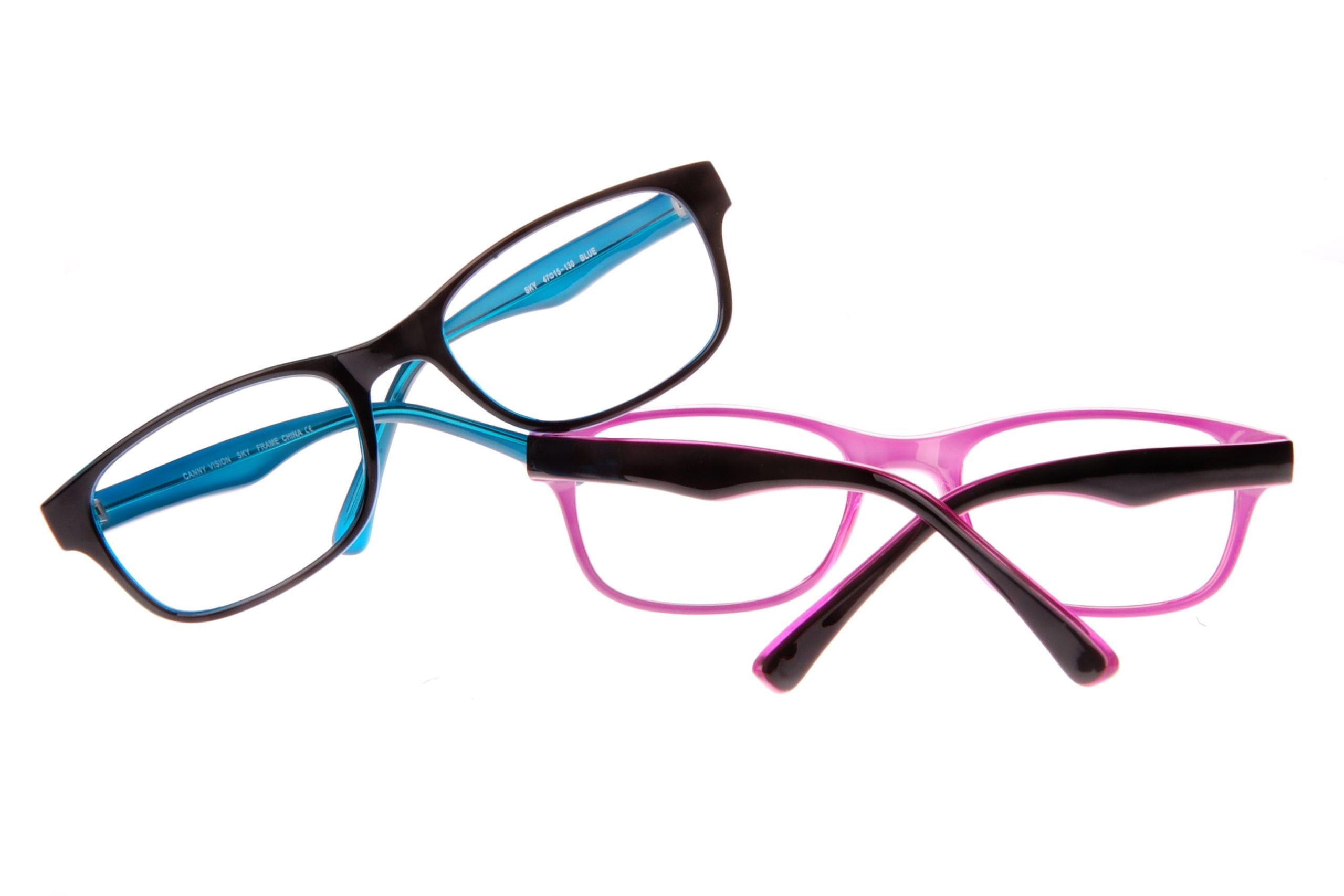 Canny Vision is a collection of fit, fashion, function, and value. Choices are the name of the game and you have 29 unique styles to pick from. From vintage inspiration to modern styling, each Canny Vision style is as unique as its audience.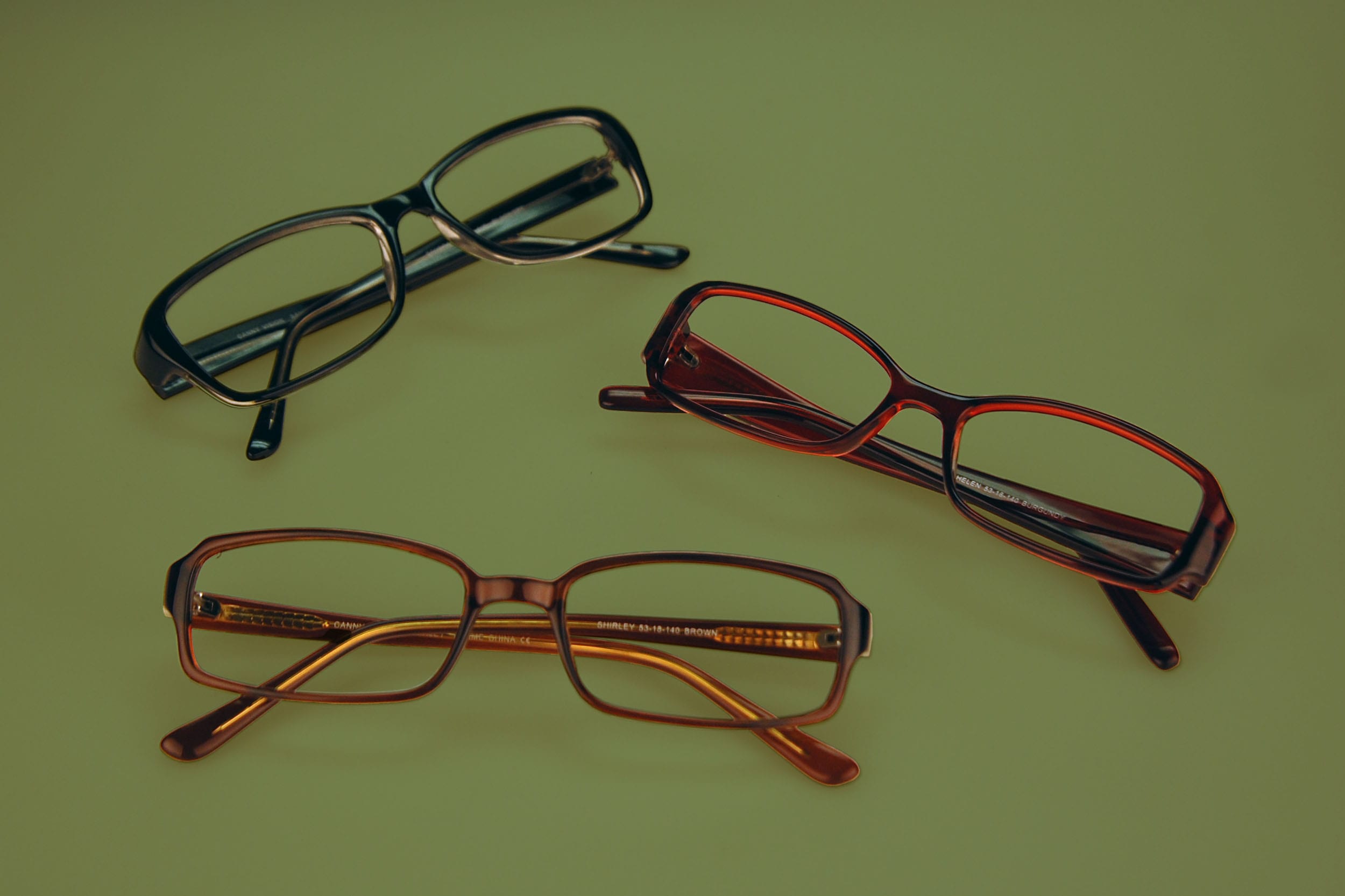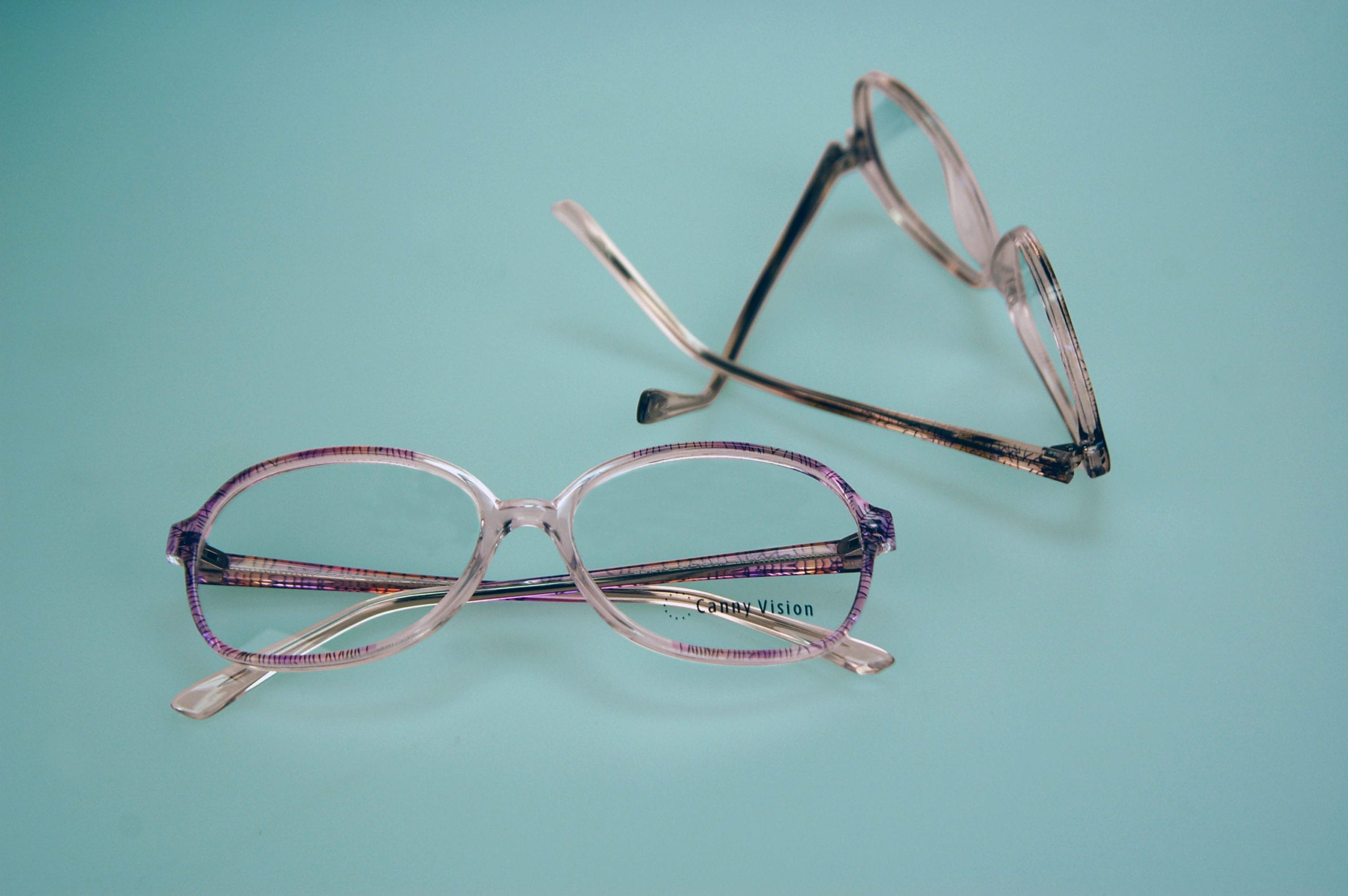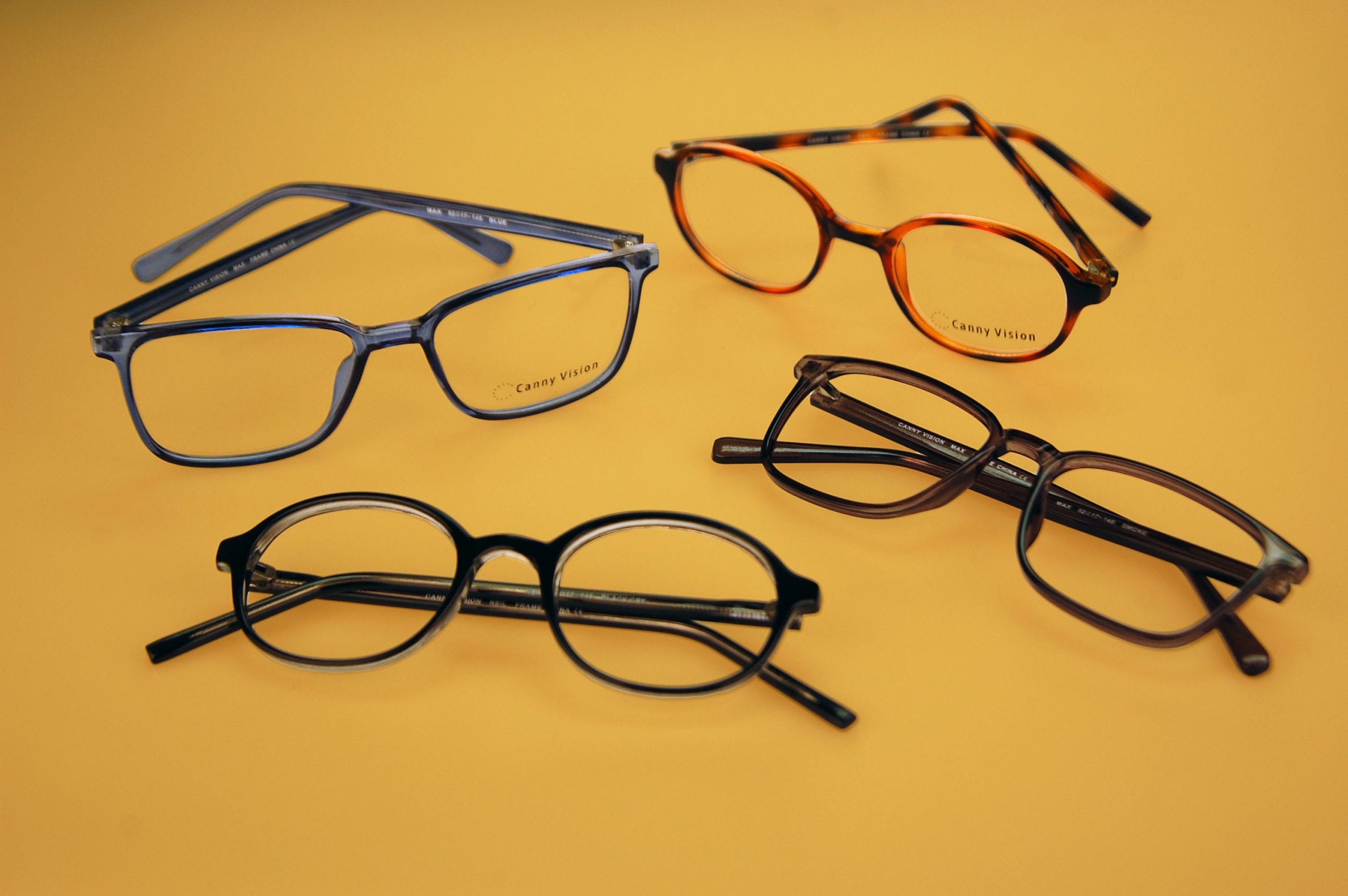 Schedule a Zoom Meeting Today
Reach out to us today to schedule a zoom call or meeting with a sales representative near you!
Until next time, thank you from our family to yours.
1 Courtesy of: Oxford Languages