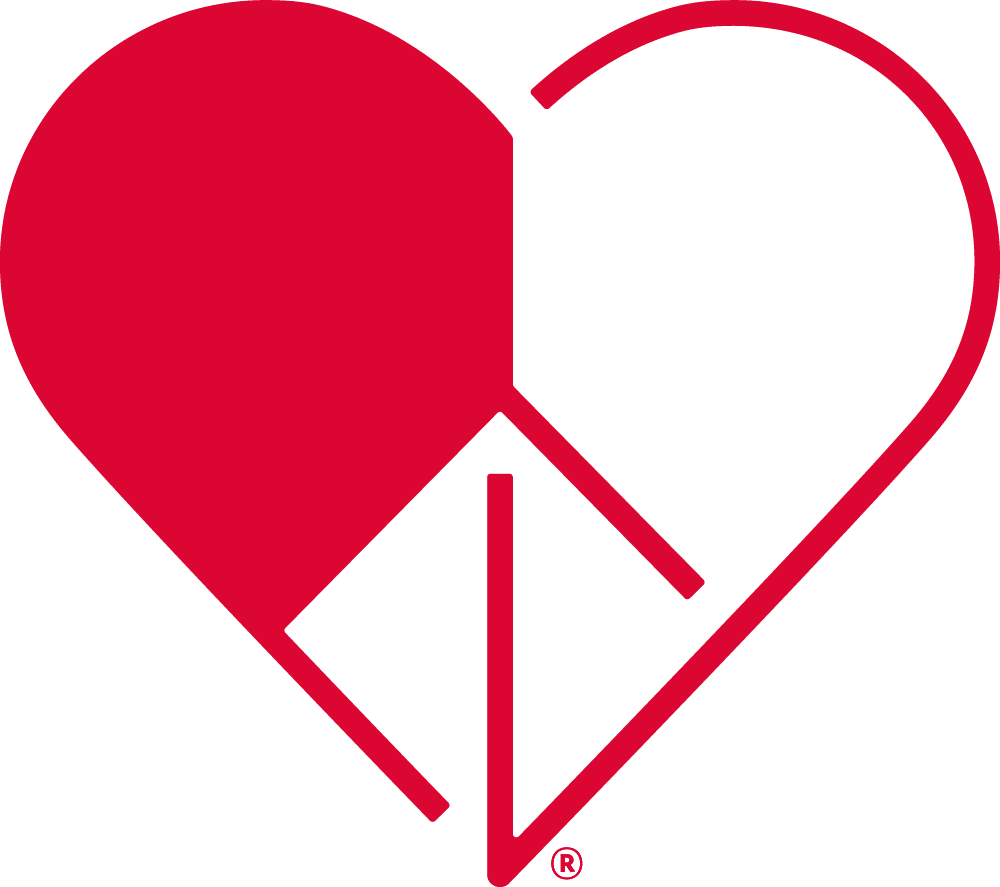 is an organization that promotes mental wellness by using creativity and expression to inspire, heal, and communicate. PeaceLove began when cousins Matt Kaplan and Jeff Sparr wanted to change the way they saw people approaching mental health. They wanted to create a space that encouraged creativity, self expression, and storytelling. 
Visual Eyes Eyewear, LLC. is a proud sponsor of PeaceLove Foundation. Show your support for mental health when you wear PeaceLove eyewear. For all PeaceLove frames sold, a portion of proceeds go directly to the PeaceLove foundation and their goal to improve mental health.
CREATORS
In 2015, PeaceLove began The CREATORS Training Program which provides human service workers with the training, supplies, and curriculum needed to facilitate expressive arts workshops within their communities. The CREATORS program has trained over 200 CREATORS across the United States and Canada. This network has delivered over 90,000 expressive arts experiences.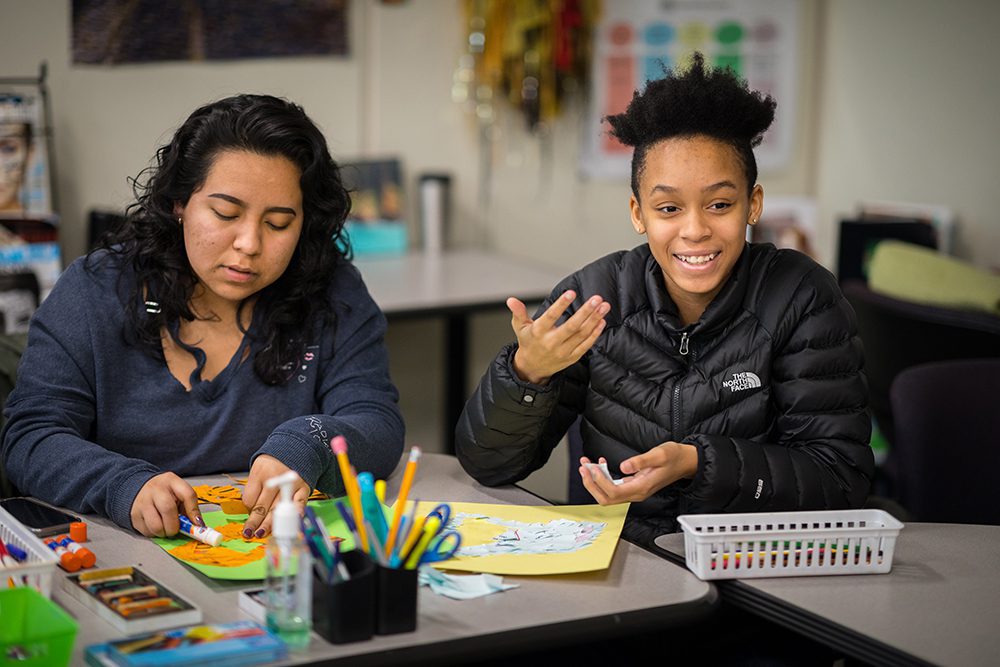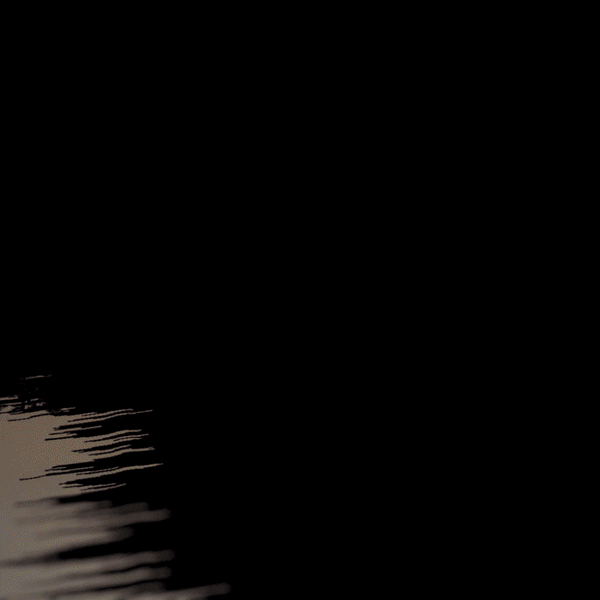 Wear Peace of Mind
The collection consists of 29 unique styles with colors inspired directly by Jeff Sparr's artwork. Other details include an embossed heart on the outside and tagline "Create Peace of Mind" on the inside of the temple. Each frame ensures a durable build and quality without sacrificing style.