The Chic Eyewear collection combines modern shapes and colors with a wide range of sizes for problem fit patients, without compromising on style.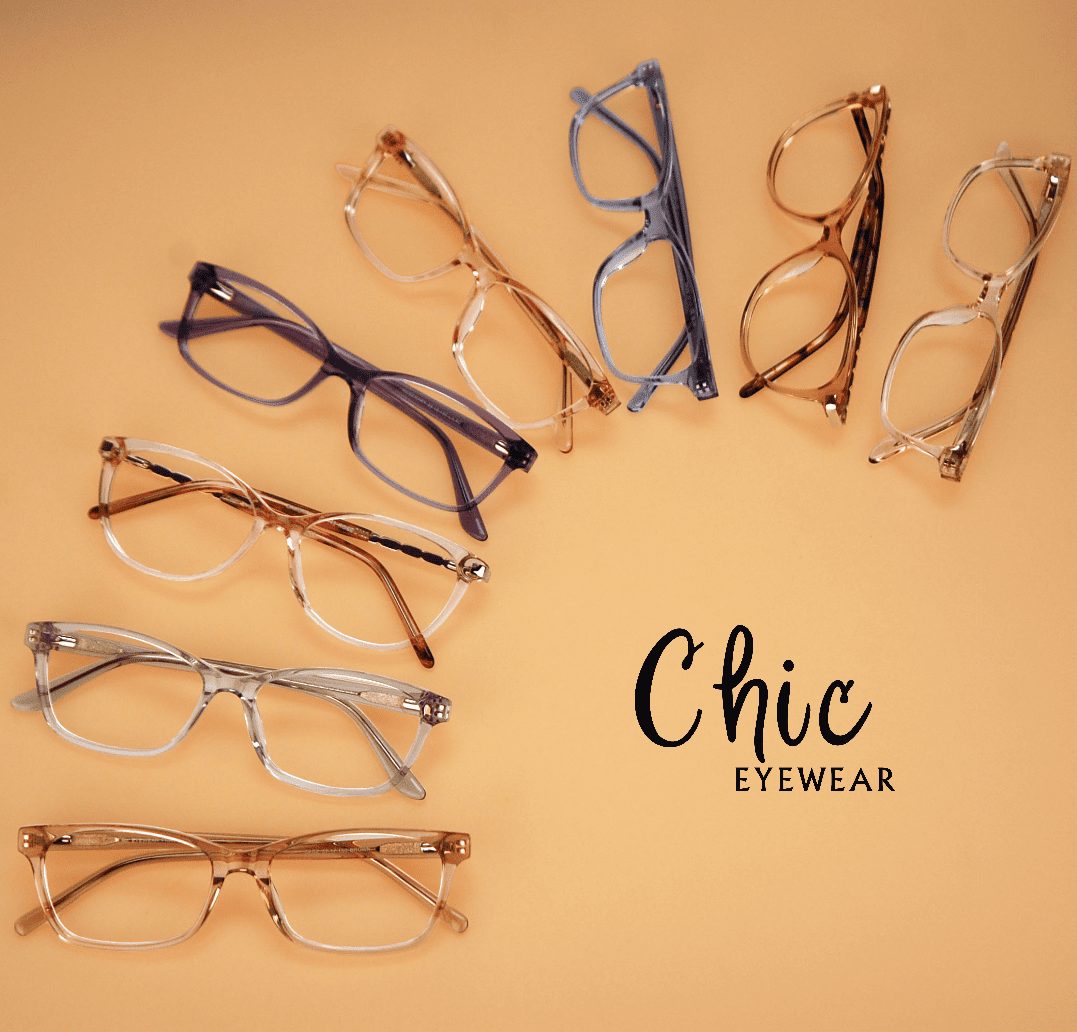 We aimed to keep sizing features that have worked so well for problem fit patients across the Chic Eyewear collection. Our new additions offer an updated, more embellished alternative for patients looking to add extra sparkle. These on-point styles are the first to feature crystal detailing within the Chic collection. We are proud to expand options for problem fit patients by curating a collection with a style and fit for everyone. Most importantly, they stay true to the collection's purpose: It Fits!
Take a look at these new additions below and leave a comment with which frames are your favorite! Looking to see more? We are always available to schedule Zoom meetings with our sales team.
Schedule a Zoom Meeting Today
Interested in seeing the collection up close? We'd love to schedule a Zoom meeting with you! Follow the link below to get in contact with our team for more information about Volo and our new releases.
Until next time, thank you from our family to yours.