Gisselle is our premium women's collection created with the stylish, elegant woman in mind; now featuring new additions! These include both optical and sun styles with unique details catering to women who are attentive to the finer elements of style. Our goal was to create high quality frames with chic refinement and feminine touches.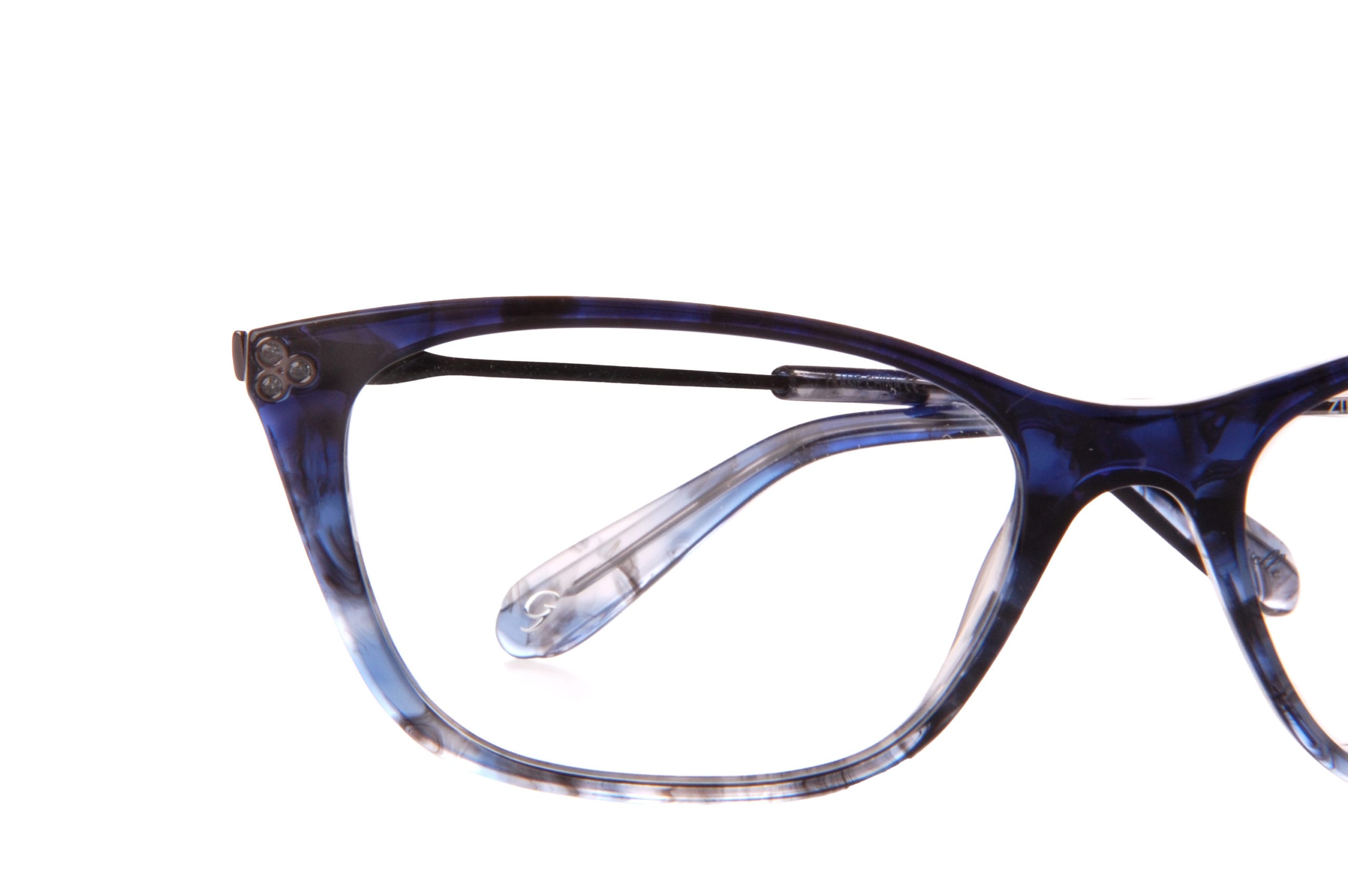 Luxurious, fine jewelry served as the inspiration for this new refresh. We designed styles that were effortless on the face and united by signature collection colors across all optical and sun styles. This way, you can coordinate your eyeglass frames and sunwear and make sure your best accessory is your glasses!
The VE team left no stone unturned when it comes to the details we added. We chose cutting edge design techniques to give a unique twist to these classic and refined styles. Our plastic frames are made of premium acetate for an ultra-rich finish and include touches like playful contour lamination to provide contrast to our translucent suns, just like the Jasmine. You'll find embellishments like metal beading and Swarovski crystals, and stylistic touches, such as a beveled front on the Peony.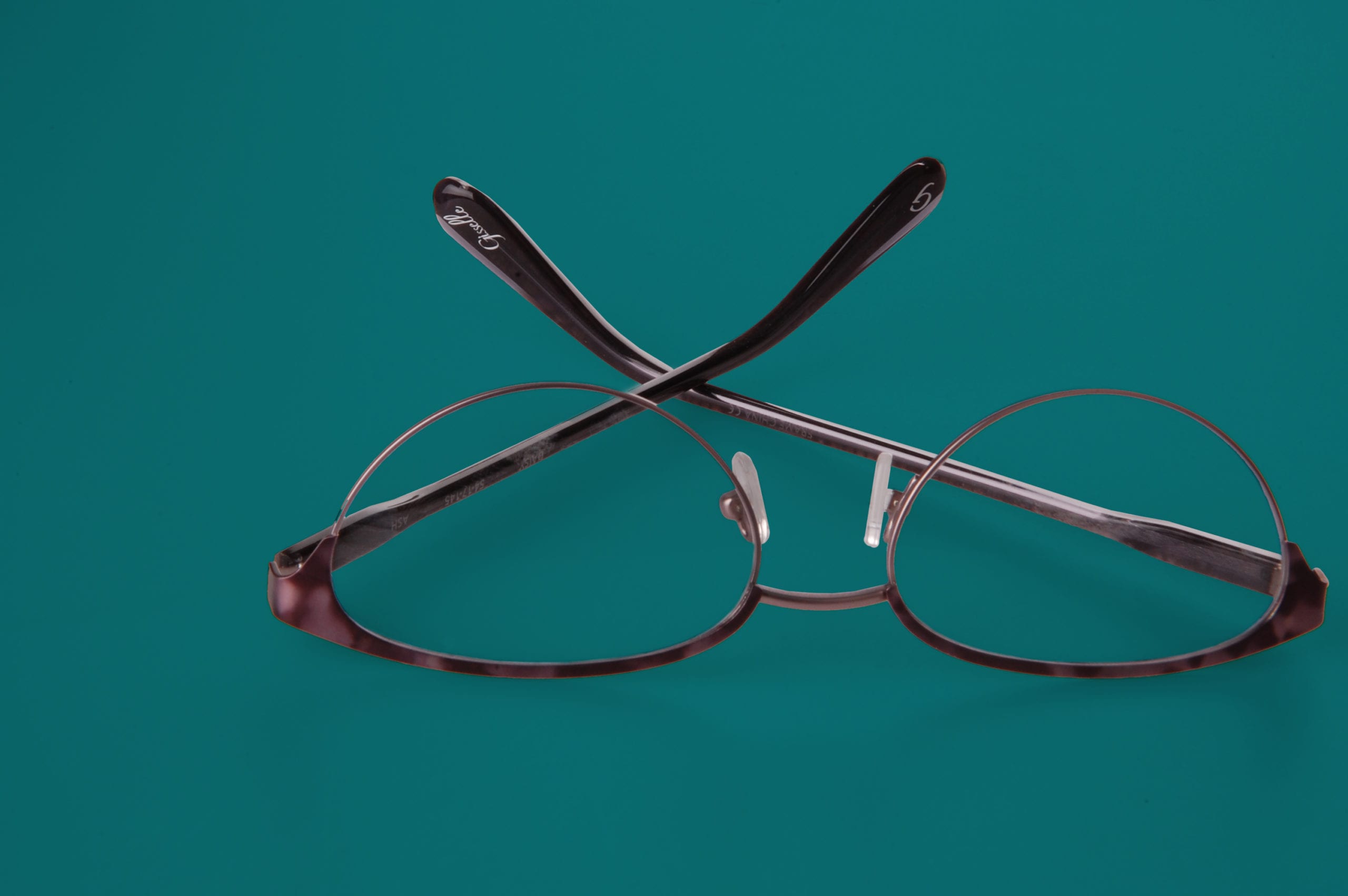 Metal frames received the same level of detail and intricate care. The concept of lace was interpreted in many ways throughout the collection, best seen on the Bellflower. To achieve these gorgeous results, Alufoil paper transfer and metal cut-out techniques were used to apply patterns across styles in the collection.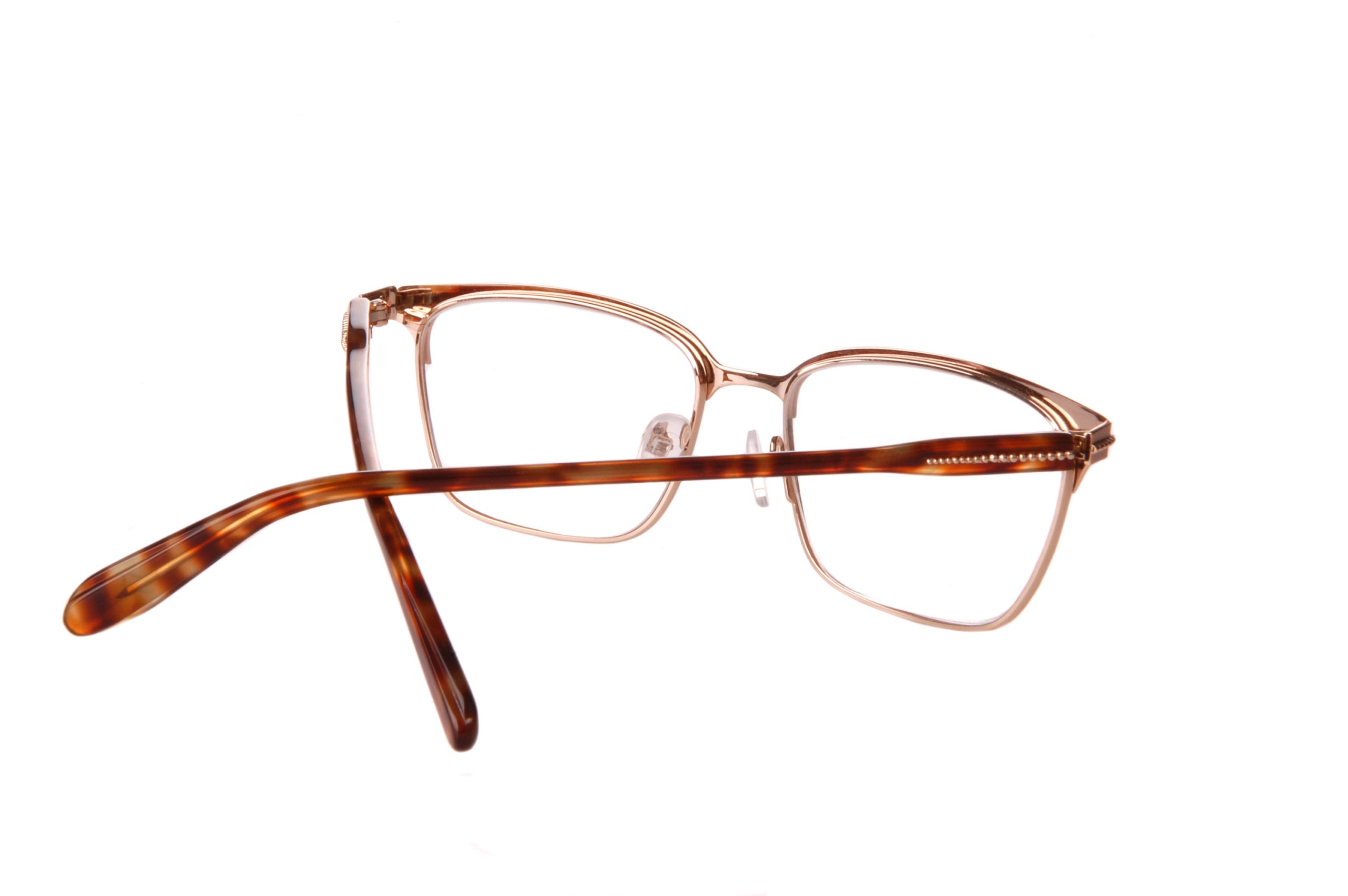 Unifying the collection was an important goal of ours. We created a custom petal shaped temple tip design and incorporated a cohesive collection trim featuring two iterations of the Gisselle logo. You'll find diverse frame and lens shapes throughout the new additions, from square and rectangle, to oval and upswept. Any shape you choose will always be effortless on the face with elegant lines, flowing curves, and unique bevels.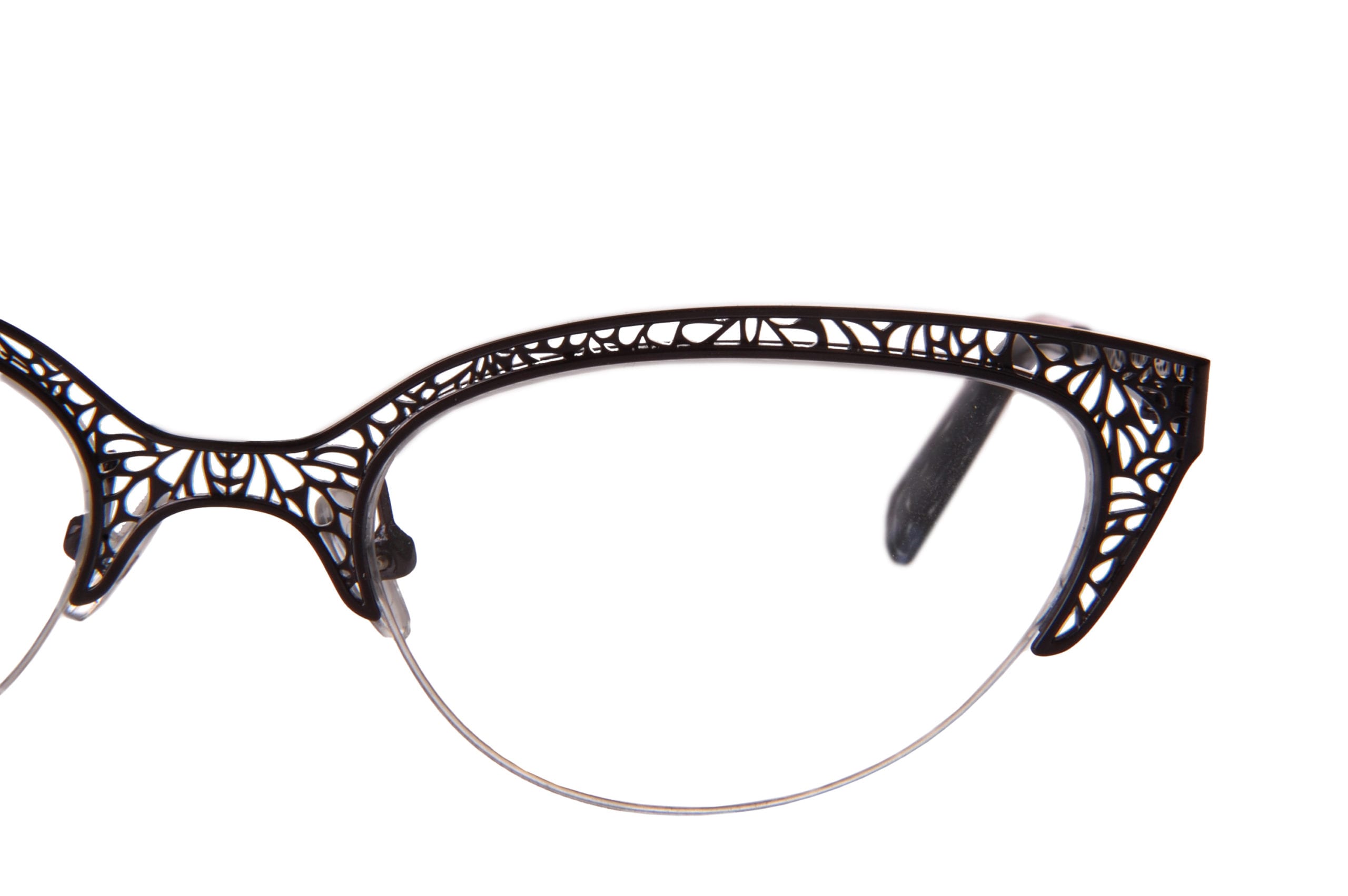 Schedule a Zoom Meeting Today
Interested in seeing the collection up close? We'd love to schedule a Zoom meeting with you! Follow the link below to get in contact with our team for more information about Volo and our new releases.
We are very proud of the details we incorporated into these new additions and hope you find a frame that speaks to you. Each style is so beautiful that it's best to see them in person. Schedule a Zoom call today to see every crystal, trim design, and bead detailing with a member of our sales team.
Until next time, thank you from our family to yours.