The VE team was inspired by our women's thin and light collection to develop a spirited, light eyewear collection for men. The Volo collection is inspired by the weightlessness and strength that defined the aviation movement. Each frame was created with the intent of being classic and timeless with modern twists and fine details.
Cirrus, Glider, and Voyager are brand new additions that feature the largest sizes of the Volo collection. These styles were designed with the intention of catering to wide, problem fit patients and providing a thin and light alternative to often heavy styles.
The entire Volo collection is crafted from handmade UTX acetate, a material 40% lighter than regular acetate. The VE team has been attentive to every detail of the frame with proper fit and comfort at the forefront of design. Each frame has a V-bevel so that it holds the prescription lens extremely well, with the same retention as a traditional acetate frame.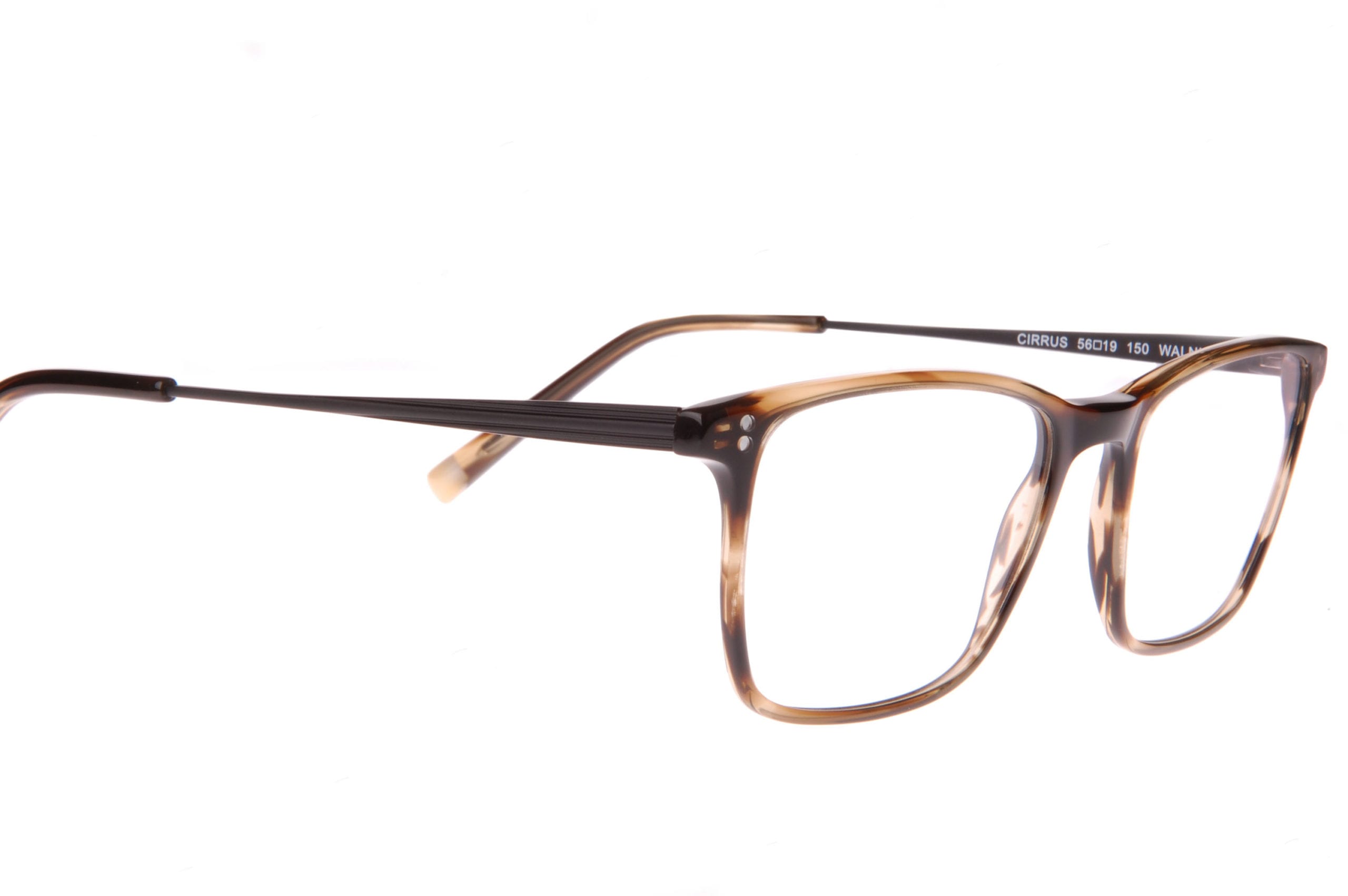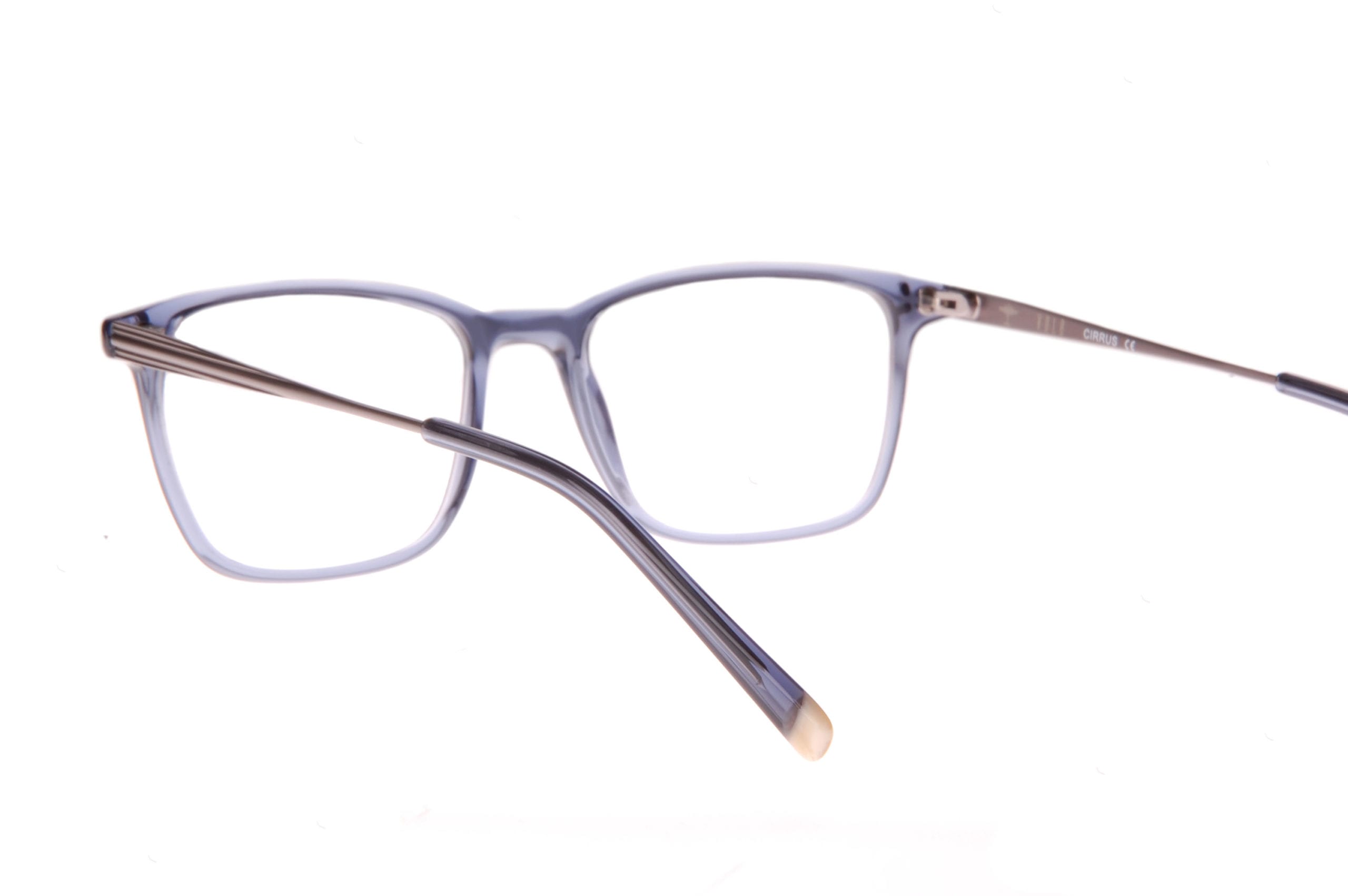 The Cirrus, Glider, and Voyager are the latest styles in a collection featuring modern takes on classic neutral colors. Drawing inspiration from the aviation and the sky, the VE team naturally gravitated towards translucent blues, gradient crystals, and similar colors with a light and airy feel.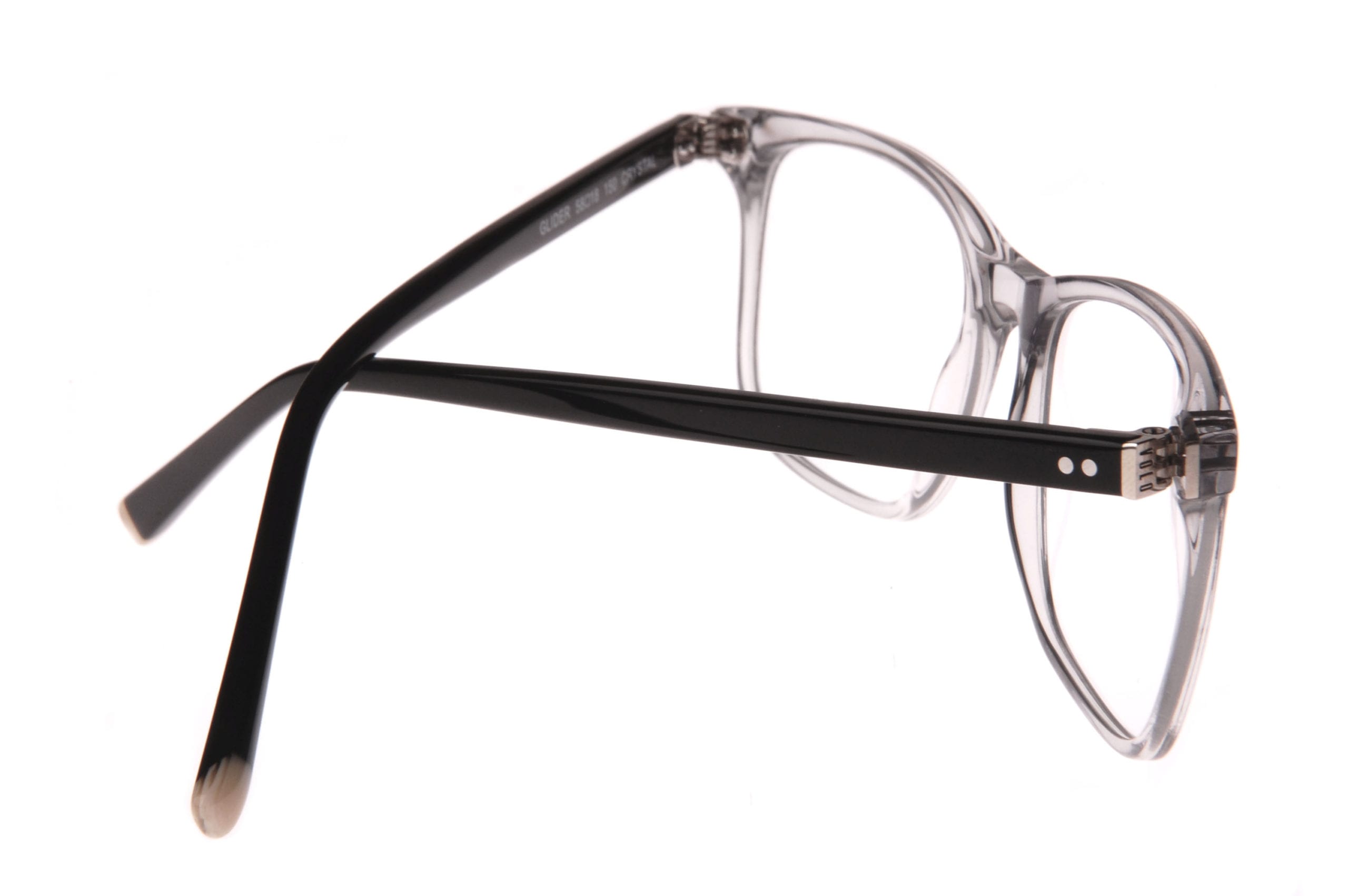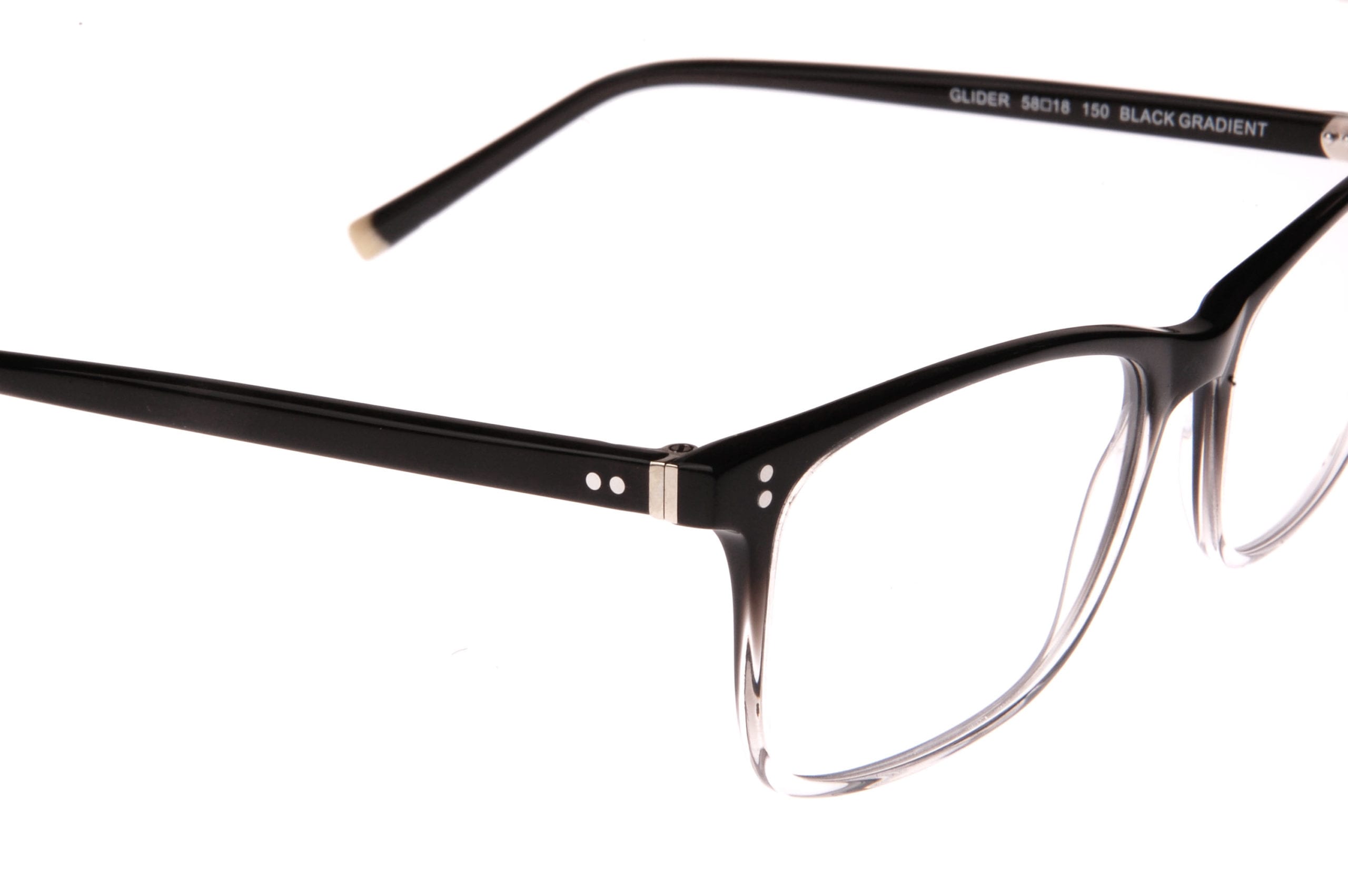 We hope that you enjoy these frames as much as we do and look forward to seeing the newest additions as the Volo collection continues to grow and adapt to your needs.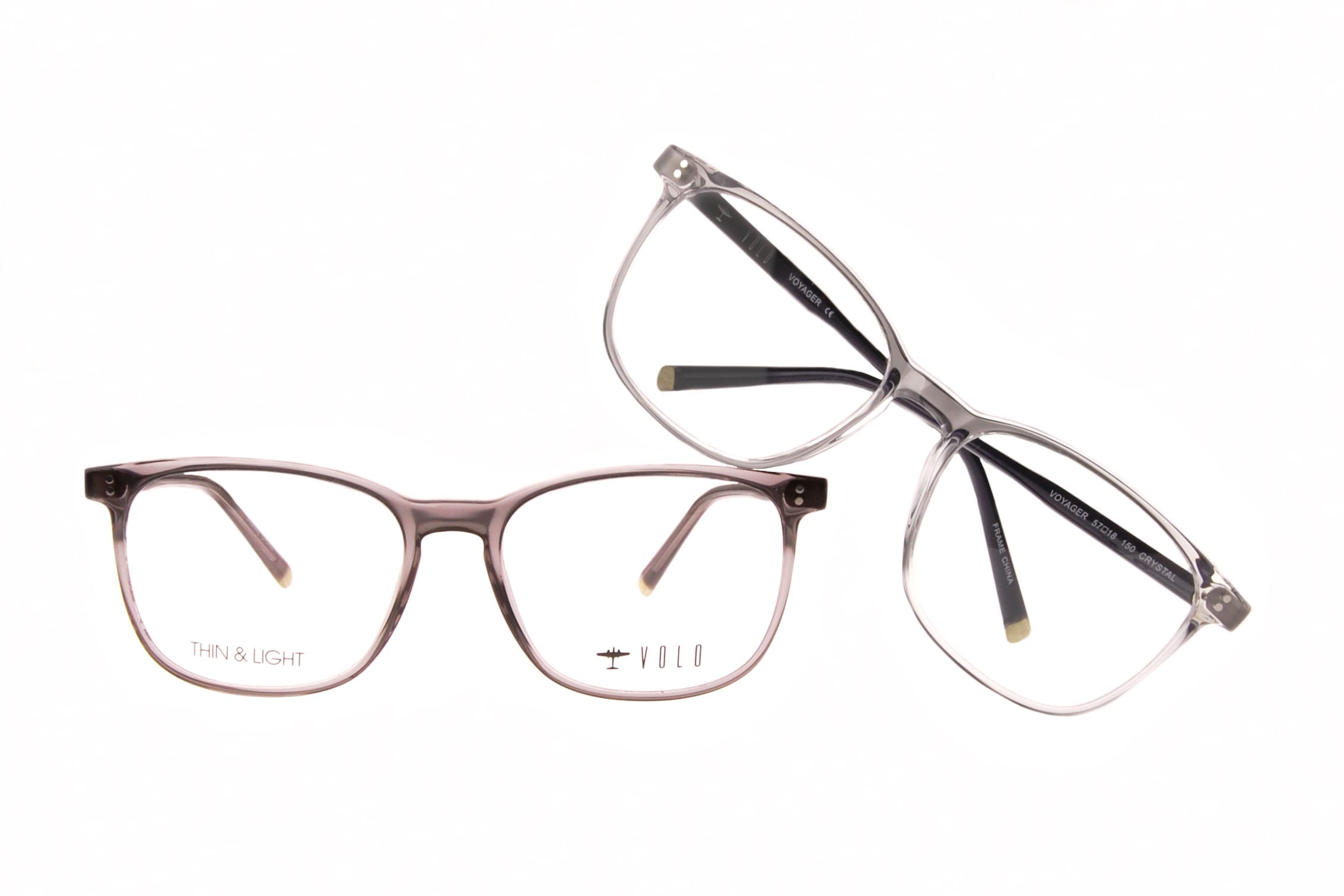 Schedule a Zoom Meeting Today
Interested in seeing the collection up close? We'd love to schedule a Zoom meeting with you! Follow the link below to get in contact with our team for more information about Volo and our new releases.
Thank you for joining us on this first week of the VExpo! We have so much in store and look forward to the next three weeks of looking back on our Vision Expo memories with you.
Until next time, thank you from our family to yours.