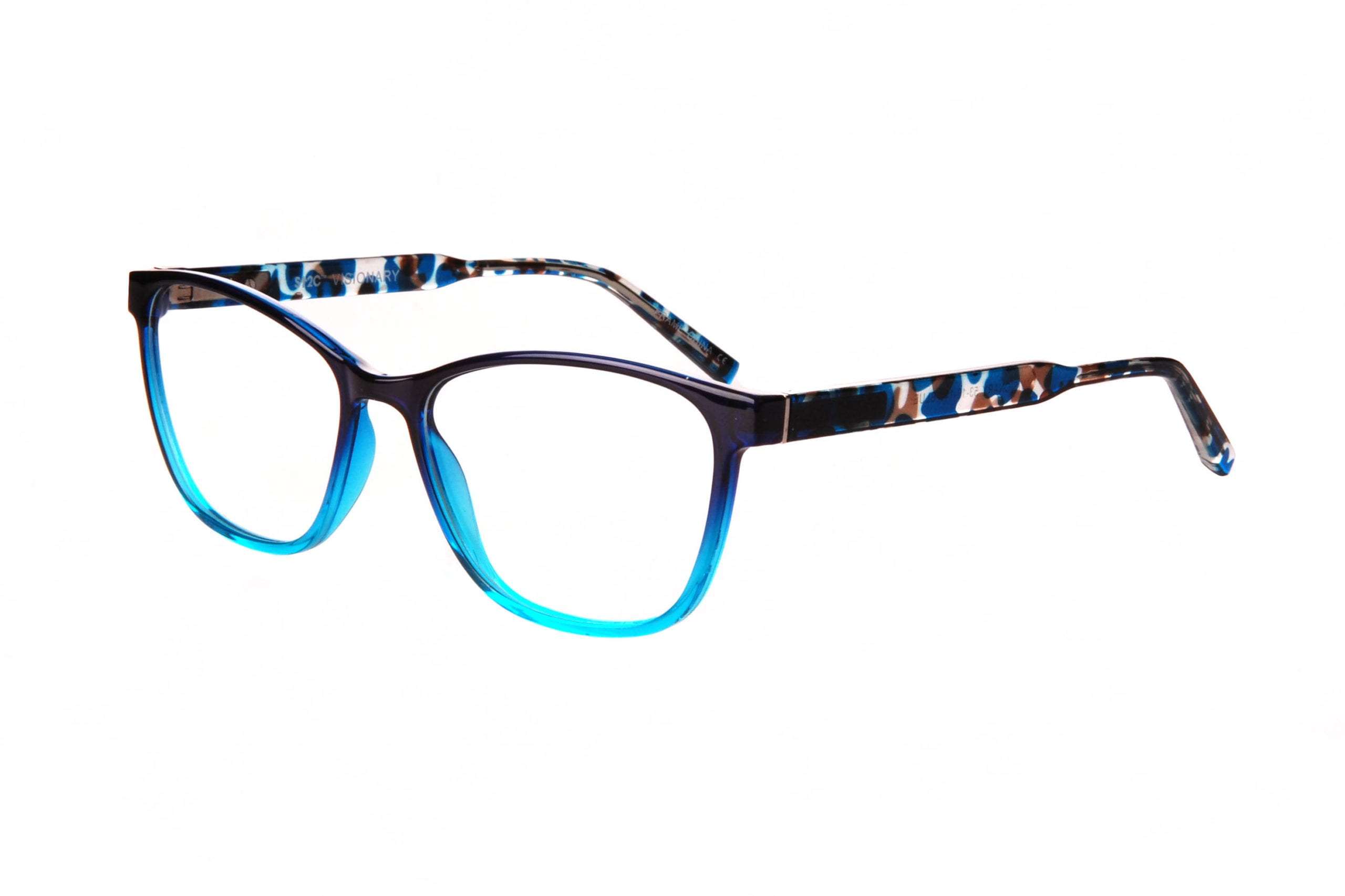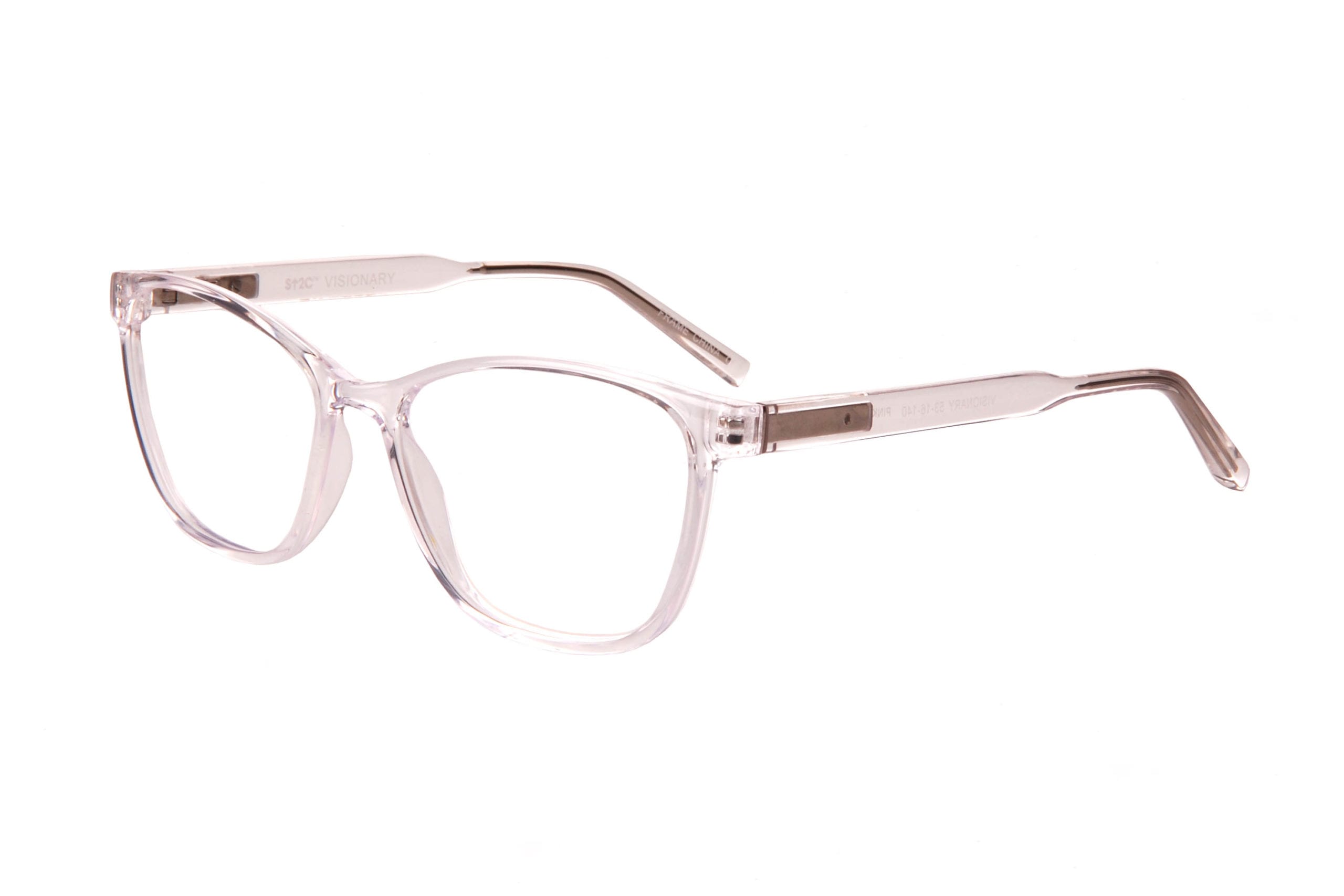 STAND UP TO CANCER (SU2C)
is a groundbreaking movement that accelerates innovative cancer research and gets new therapies to patients quickly to save lives now. It facilitates collaboration among the best and brightest in the cancer community, funding scientists from different institutions who work together on "Dream Teams." By galvanizing the entertainment industry's resources, SU2C creates awareness and builds broad public support for this effort.
Visual Eyes Eyewear, Inc. is a proud sponsor of Stand Up To Cancer (SU2C). Show your support when you wear Stand Up To Cancer eyewear. 100% of donated proceeds go directly to Stand Up To Cancer to support cancer research.
THE COLLECTION
The collection consists of a wide variety of timeless styles for men and women. Lightweight stainless steel and handmade acetate frames allow for all-day comfort. Select styles feature a temple trim of SU2C's iconic mark.