Visual Eyes Eyewear was thrilled to welcome The Optical Retail Group (TORG) to their headquarters Friday, May 19 2023.
The Optical Retail Group (TORG) is a group composed of independent ophthalmic practices from all over the United States. 12 members and 30 individuals had the opportunity to visit the headquarters of Visual Eyes Eyewear in Longwood, Florida. After the tour, members were treated to a champagne toast along with a collaborative group exercise discussing the key points of a top eyewear partner.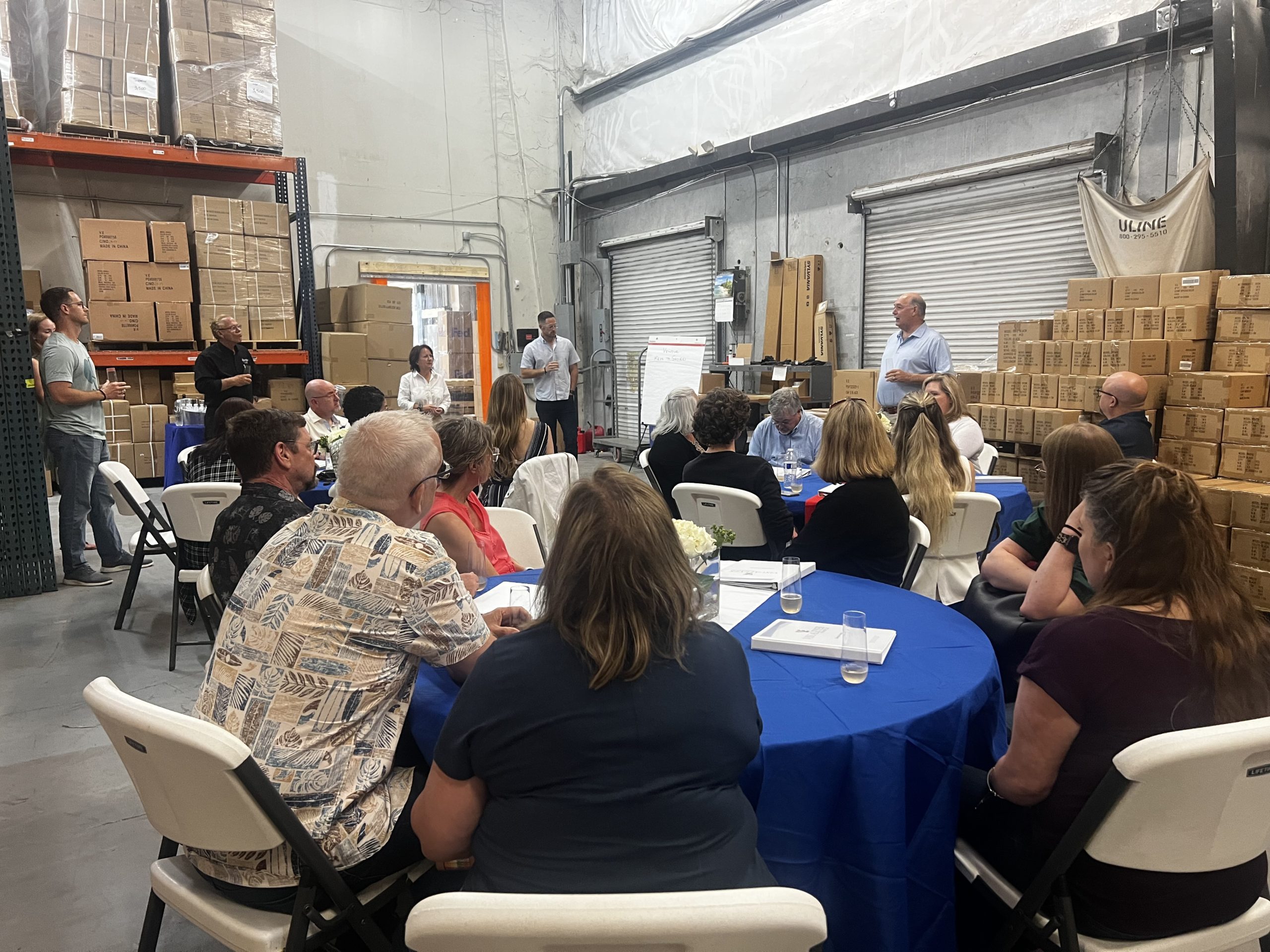 For over 40 years, TORG has been one of the longest continuously running ophthalmic alliances in the ophthalmic industry. The recent winner of the Transition 2022 National Channel Award is led by Ed and Donna August, two industry veterans and pioneers. Ed's comment at the meeting, "It feels good to be treated like family, versus an account" sums up the Visual Eyes philosophy.
"Thank you all for coming to visit us and learning more about who we are! It was a true pleasure having such a fun and energetic group in our home. I look forward to the next time" said Ray Hyman, founder and President of Visual Eyes Eyewear.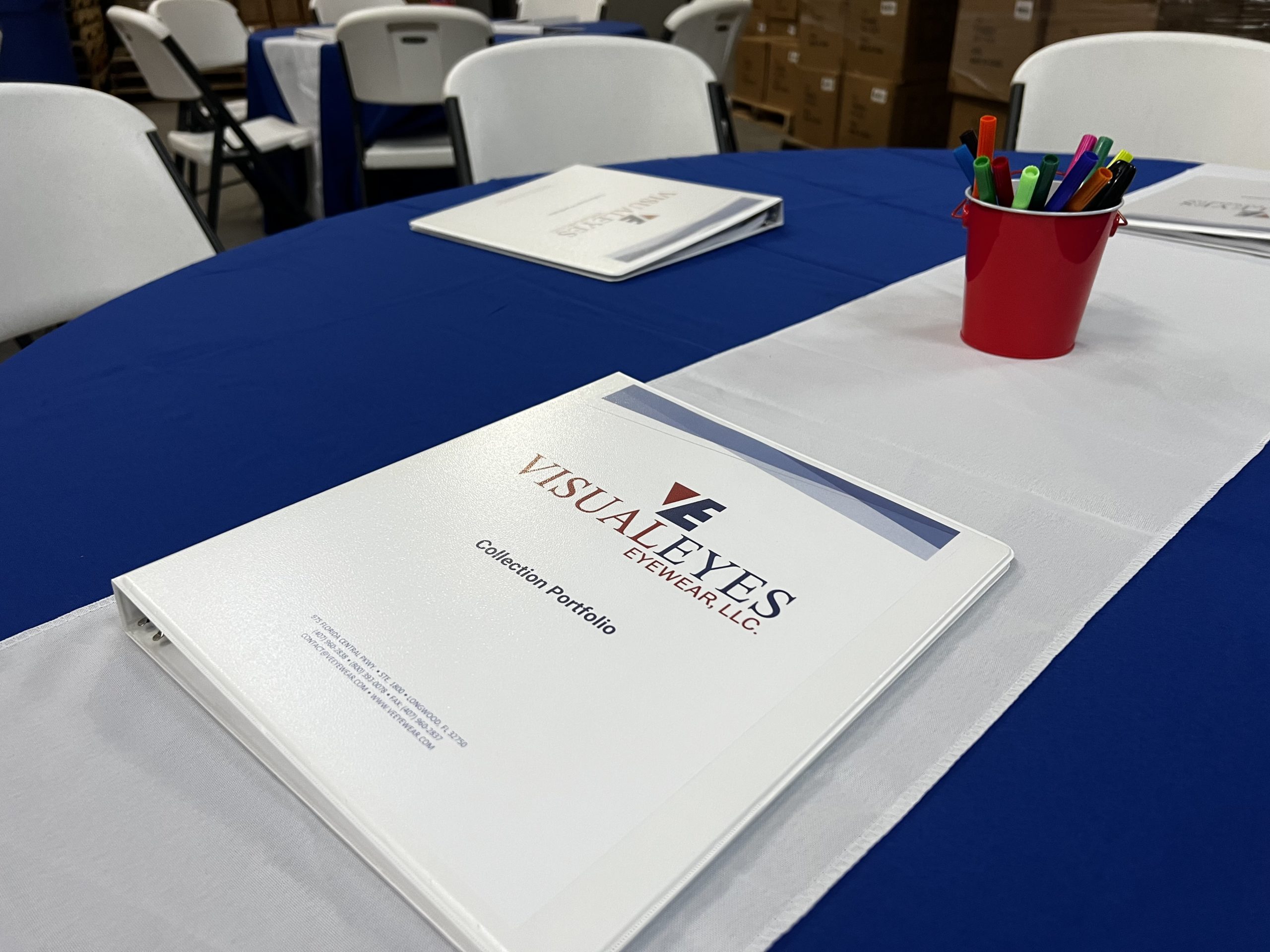 Since its inception in 1999, Visual Eyes Eyewear, LLC. has been a family operated business. Focusing on high quality, value priced, fashion eyewear and sunwear, Visual Eyes Eyewear is proud to serve the optical industry.