We are thrilled to announce the signing of an exclusive license and the launch of a new collection, PeaceLove Eyewear, benefiting PeaceLove foundation, which seeks to provide individuals with a new approach to mental health.
PeaceLove Foundation was founded by cousins Jeff Sparr and Matt Kaplan when they wanted to change the way people approached mental health. Their goal is to create a space that encourages peace of mind through the use of creativity, self-expression, and storytelling. With this goal in mind, PeaceLove began The CREATORS Training Program which provides human service workers with the training, supplies, and curriculum needed to facilitate expressive arts workshops within their communities. The CREATORS program has trained over 200 CREATORS across the United States and Canada. This network has delivered over 86,000 expressive arts experiences.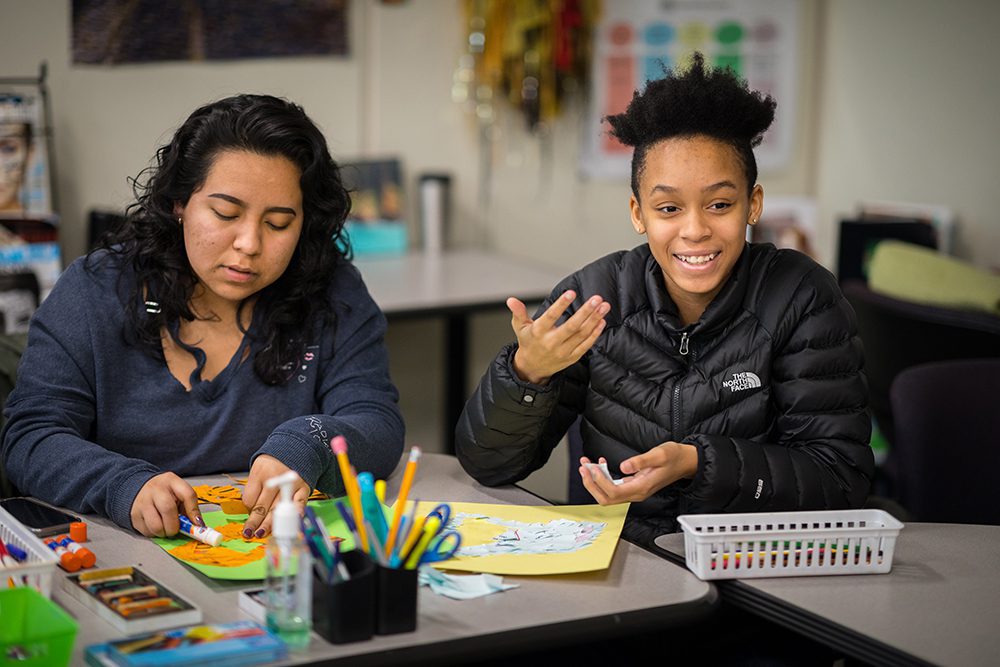 That mission translates over to the PeaceLove collection as well. The collection consists of 29 unique, colorful styles created out of Jeff Sparr's artwork. Other details include an embossed heart on the outside and tagline "Create Peace of Mind" on the inside of the temple. Each frame is constructed from handmade acetate to ensure a durable build and quality without sacrificing style.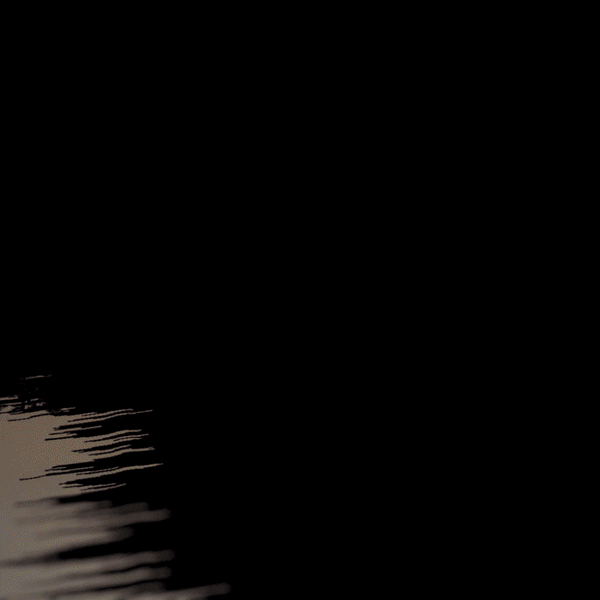 With a portion of sales being donated for each pair sold, all sales of PeaceLove Eyewear will benefit PeaceLove Foundation and their goal to create peace of mind through expressive art workshops. "Our collaboration with PeaceLove is very timely given the mental health climate the last few years. I believe our giving back speaks volumes about who we are as a company" says Ray Hyman, President of Visual Eyes Eyewear.
Learn more about PeaceLove Foundation and the collection by clicking the button below!